First Look At AVENGERS VS. X-MEN #11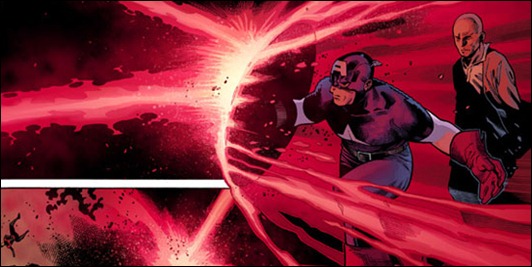 Here's a quick first look at unlettered pages from Avengers vs. X-Men #11 by Brian Michael Bendis & Oliver Coipel.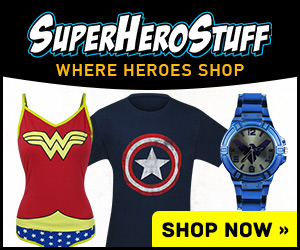 Press release
The biggest comics event of the summer hits it's red hot penultimate chapter as Marvel is pleased to present your first look at Avengers VS. X-Men #11!
From the creative tour de force of Brian Michael Bendis & Olivier Coipel, the Avengers gather together to take on the remaining hosts of the Phoenix Force with the aid of Charles Xavier! Can the combined might of Earth's Mightiest, Professor Xavier, the Scarlet Witch, Hope and more put an end to their reign once and for all?
Which team will reign supreme? Join the conversation on Twitter with #AvX!
Here comes the pain as all your favorite super heroes enter the battle—and only one team will emerge victorious! Don't miss out Avengers Vs. X-Men #11, an extra sized issue at no extra cost, on sale this September in comic shops everywhere, on the Marvel Comics app, and the all-new Marvel Comics Webstore!
For more on Avengers VS. X-Men, please visit http://avx.marvel.com
AVENGERS VS. X-MEN #11 (JUL120528)
Written by BRIAN MICHAEL BENDIS
Penciled by OLIVIER COIPEL
Cover by JIM CHEUNG
FOC – 8/20/12, ON-SALE – 9/12/11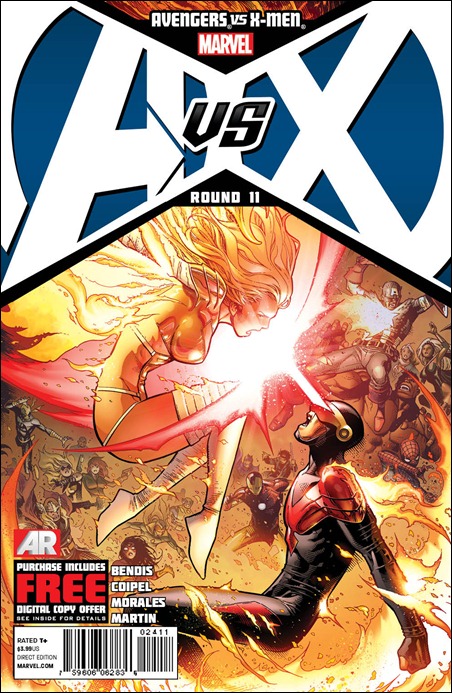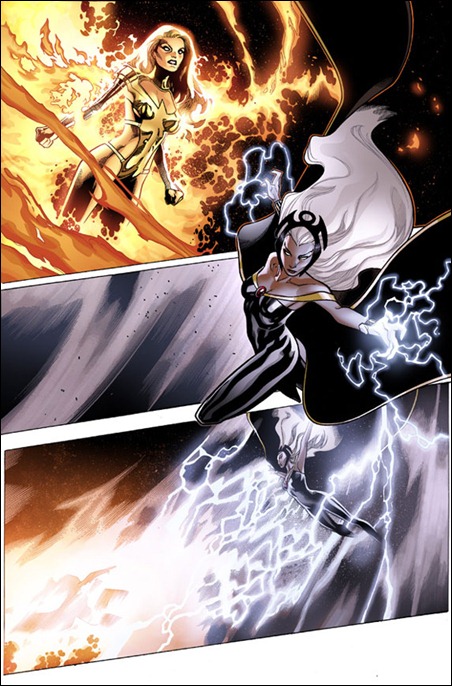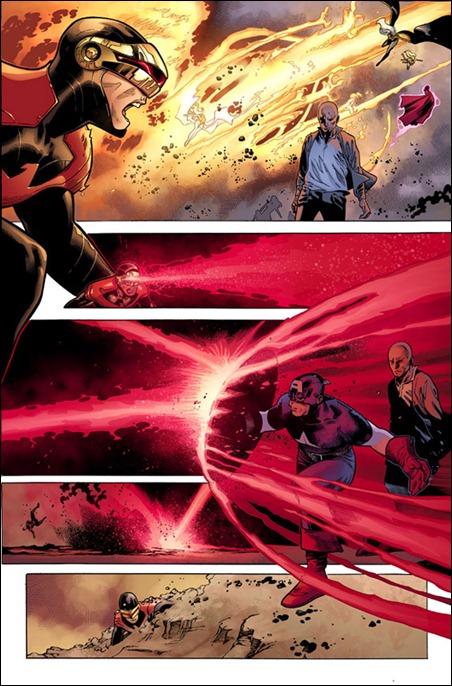 – The Comic Book Critic