Dead Inside #4 Preview
(Dark Horse)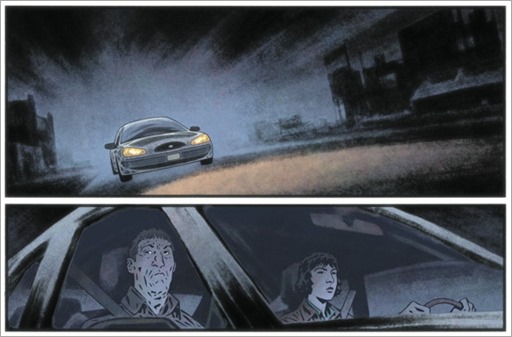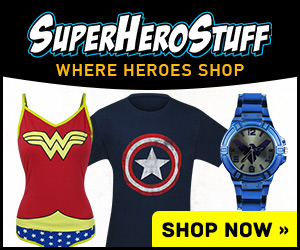 Here's a short preview of Dead Inside #4, a miniseries by writer John Arcudi and artist Toni Fejzula, on sale March 15th, 2017 from Dark Horse.
DEAD INSIDE #4
Writer: John Arcudi
Artist: Toni Fejzula
Colorist: Andre May
Cover Artist: Dave Johnson
It had enough twists and turns to be interesting, but in the end it was a simple case. The Jail Crimes Division of the Mariposa County Sheriff's Office easily solved the murder of an inmate. Or did they? Detective Caruso isn't ready to accept that the case is closed, and the more questions she asks, the more suspects she finds.
* Perfect for fans of crime and prison television, such as Law & Order, NCIS, Orange Is the New Black, American Crime Story, or Making a Murderer.
"Dead Inside reveals John Arcudi at the top of his game. I'll be following this one all the way."—Garth Ennis (Preacher)
Genre: Crime
Publication Date: March 15, 2017
Format: FC, 32 pages; Miniseries
Price: $3.99
UPC: 7 61568 00100 6 00411