Dead Inside #2 Preview
(Dark Horse)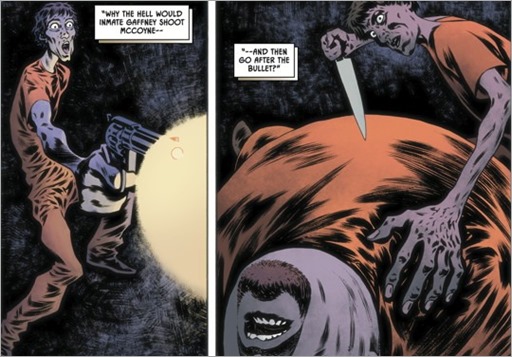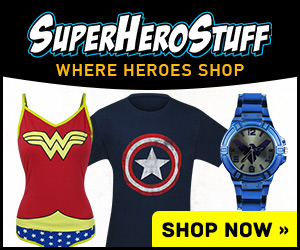 Here's a 6 page preview of Dead Inside #2, a crime miniseries by writer John Arcudi and artist Toni Fejzula, on sale January 25th, 2017 from Dark Horse.
DEAD INSIDE #2
Writer: John Arcudi
Artist: Toni Fejzula
Colorist: Andre May
Cover Artist: Dave Johnson
Linda Caruso is investigating the murder of an inmate in the Mariposa County Jail. With a short list of suspects who can't escape, she thought it would be an easy case to solve. However, as new evidence comes to light, she only gets further from finding an answer.
* Perfect for fans of crime and prison television, such as Law & Order, NCIS, Orange Is the New Black, American Crime Story, or Making a Murderer.
* A new series from superstar writer John Arcudi and artist Toni Fejzula.
Genre: Crime
Publication Date: January 25, 2017
Format: FC, 32 pages; Miniseries
Price: $3.99
UPC: 7 61568 00100 6 00211