Darkseid Special #1 Preview (DC)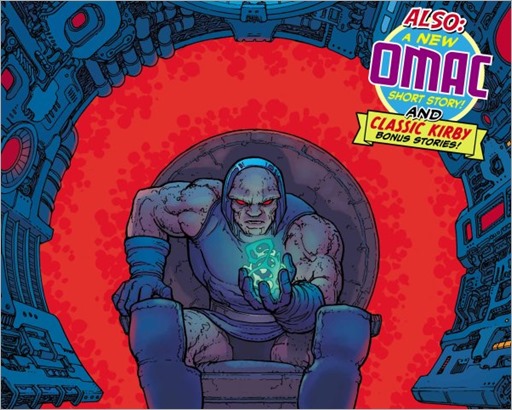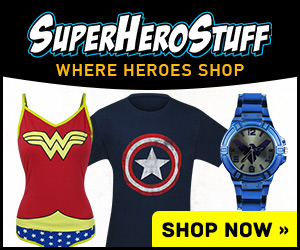 Here's a short preview of Darkseid Special #1, with a main story by Mark Evanier & Scott Kolins, on sale August 30th, 2017 from DC Comics.
DARKSEID SPECIAL #1
Written by: Mark Evanier
Art by: Scott Kolins
Backup Art by: Steve Rude
Backup Written by: Sam Humphries
Cover by: Chris Burnham, Nathan Fairbairn
Mark Evanier, longtime Kirby associate and biographer (Kirby: King of Comics), tells a tale starring one of Jack's greatest villains.
The latest daring escape from the orphanage of Granny Goodness leaves an infuriated Darkseid determined to capture and punish the escapees. The Lord of Apokolips puts his best hunter on the case, but one of Granny's students is unlike anyone he's encountered before.
Plus, an untold tale of Omac by Humphries and Rude and a classic Kirby Fourth World tale!
48 Page Color Comic
U.S. Price: $4.99
ON SALE 8/30