CHECK OUT THE NEW VARIANT COVERS FOR DARK KNIGHT III: THE MASTER RACE BOOK 3!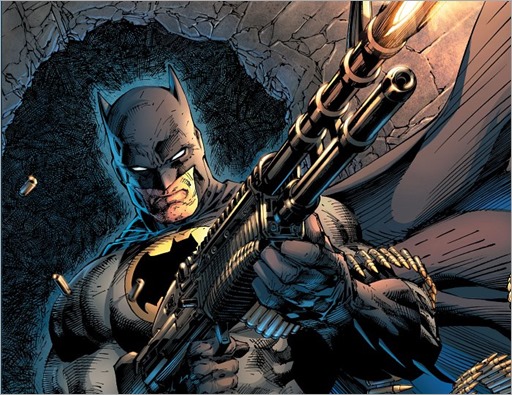 Comics' Best Contribute Their Talents As
Miller/Azzarello/Kubert/Janson Saga Continues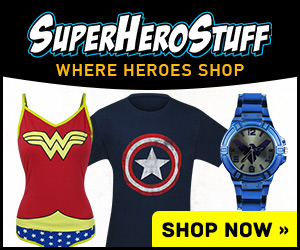 Here's your first look at 5 variant covers for Dark Knight III: The Master Race #3 by artists Scott McDaniel, Klaus Janson, John Romita, Jr., Frank Miller, & Jim Lee.
Press Release
Book 3 of the upcoming issue of DARK KNIGHT III  introduces Quar, the renegade fanatic priest of Kandor. Unwittingly freed and restored to normal size by Ray Palmer, Quar and his acolytes stake their claim to the planet Earth and demand nothing less than absolute obedience from the human race!
All that stands in the way is a (seriously) hobbled Bruce Wayne and Carrie Kelley, and they'll need serious help, so they're heading to a certain Fortress of Solitude to get it…
In addition to Andy Kubert's awesome cover, several fan-favorite artists have lined up to contribute their talents for several unique variant covers for Book 3 (see your local comics retailer for details):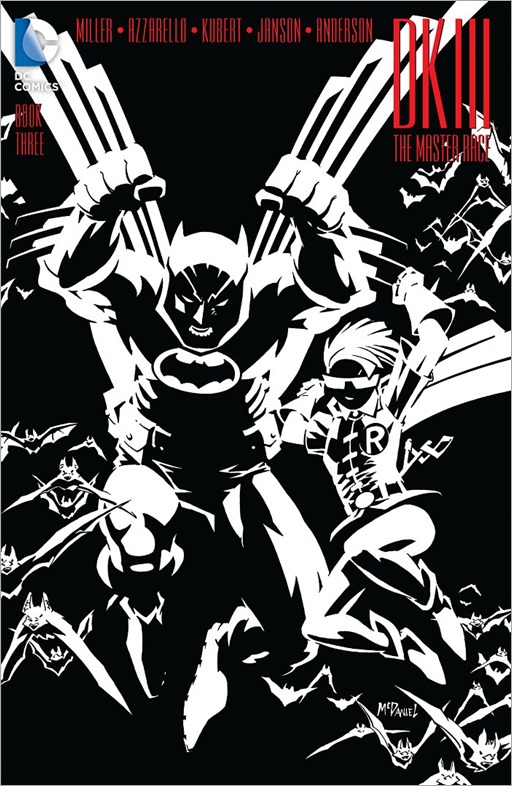 1 in 10 variant cover by Scott McDaniel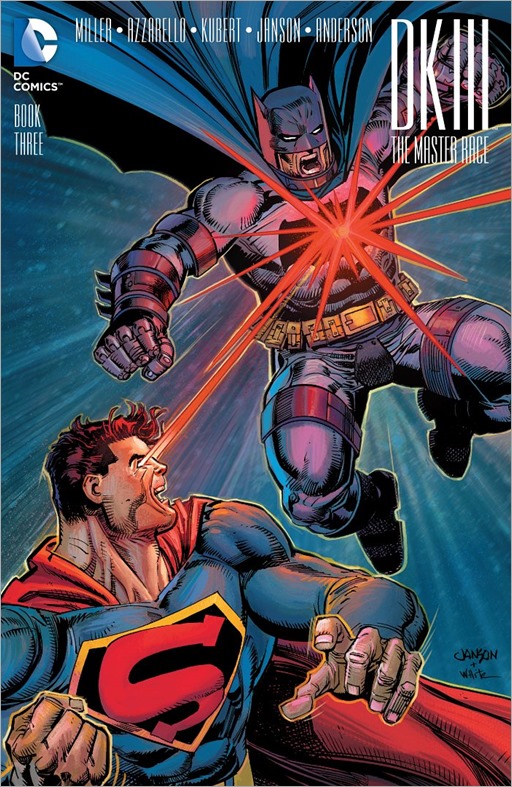 1 in 25 variant cover by Klaus Janson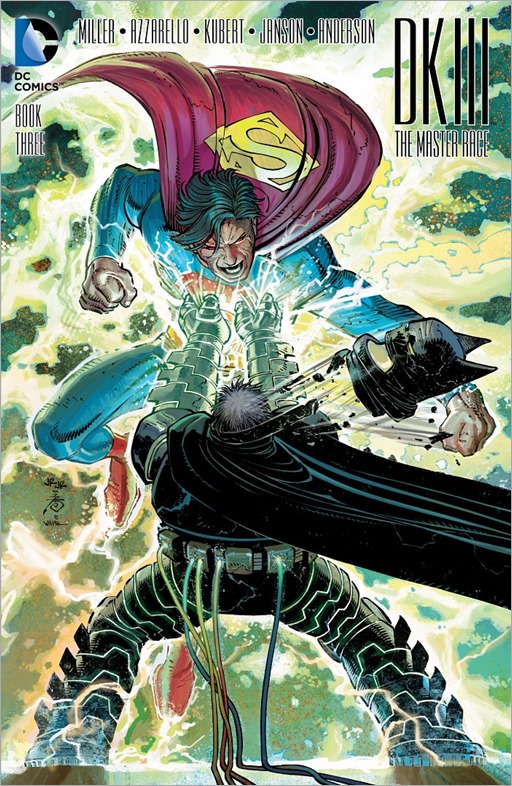 1 in 50 variant cover by John Romita Jr.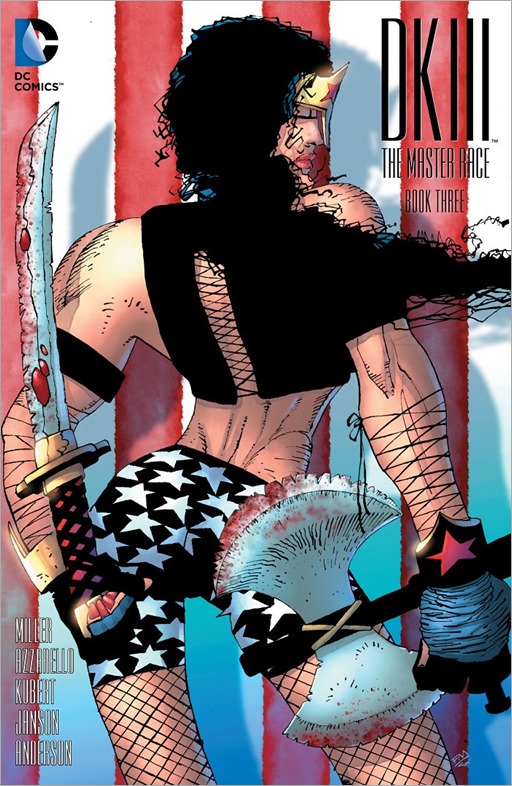 1 in 100 variant cover by Frank Miller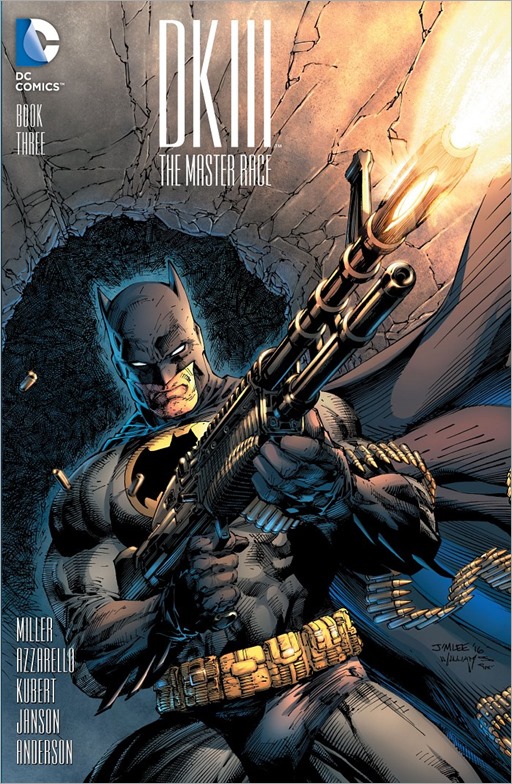 1 in 500 variant cover by Jim Lee
This third chapter is co-written by Frank Miller and Brian Azzarello, with pencils by Andy Kubert and inks by Klaus Janson. In addition to the Book 3 periodical on sale in February, the Collector's Edition hardcover which publishes both the main story and the mini-comic (DARK KNIGHT UNIVERSE PRESENTS: GREEN LANTERN) in a same-size "prestige" format goes on sale March 9.
All images courtesy of DC Entertainment.