DIGITAL.DARKHORSE.COM GOES 50% OFF ENTIRE STORE!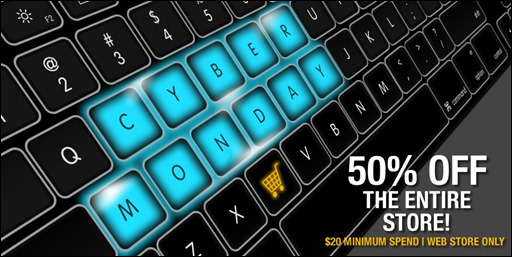 If you're waiting for Cyber Monday deals on comics, you're in luck!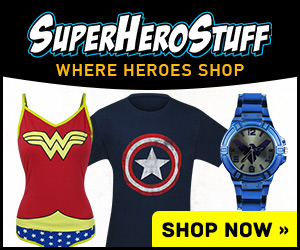 Starting at midnight (PST) on Sunday November 30th and running for 24 hours, Dark Horse Comics is offering 50% OFF their entire webstore with a $20 cart minimum purchase.
Plus, to make a great deal even better, all newsletter subscribers will be able to stack on their 10% off coupon for a 60% savings! That's a sweet deal!
Press Release
In anticipation of the infamous holiday shopping weekend, Dark Horse Comics is giving you another killer deal for Cyber Monday. Dark Horse Digital is offering comics fans 50% off their entire webstore order for 24 hours!
This offer is good for 24 hours beginning at midnight (PST) on Sunday, November 30 ($20 cart minimum). Visit  Digital.DarkHorse.com to take advantage of this amazing web store only offer.
Sign up for the Dark Horse Digital Newsletter by Thanksgiving to get even more discounts (http://goo.gl/FP6Eva). All newsletter subscribers will receive a stackable coupon for an additional 10% off.  That's up to 60% off all your favorite comic series!
The free Dark Horse Digital comics app is now available worldwide through all modern web browsers and features cloud storage in both Google Play and iOS apps.
Stop by Dark Horse Digital and get a massive discount on all the Dark Horse comics you could want and more!
– The Comic Book Critic