iFanboy debuted the exclusive preview to Grifter #1 today. They were provided with pages #7 through #11 of the first issue which is shipping as part of week 2 of the New 52 relaunch effort.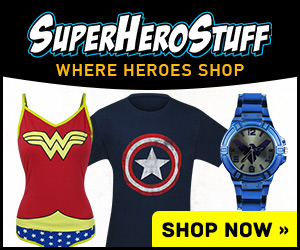 Grifter #1 is written by Nathan Edmondson and features art by Cafu. The issue will be available for print purchase or digital download on Wednesday, September 14th, 2011.
Here is the cover to Grifter #1 and pages #7 to #11 of the issue. You can read the original article here.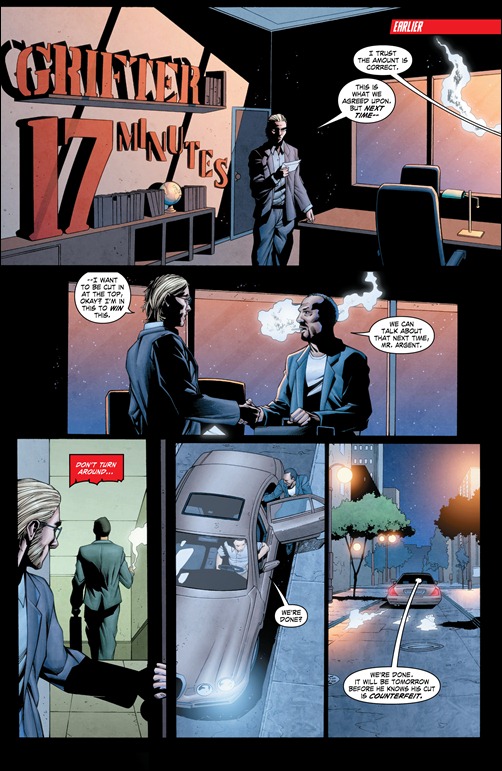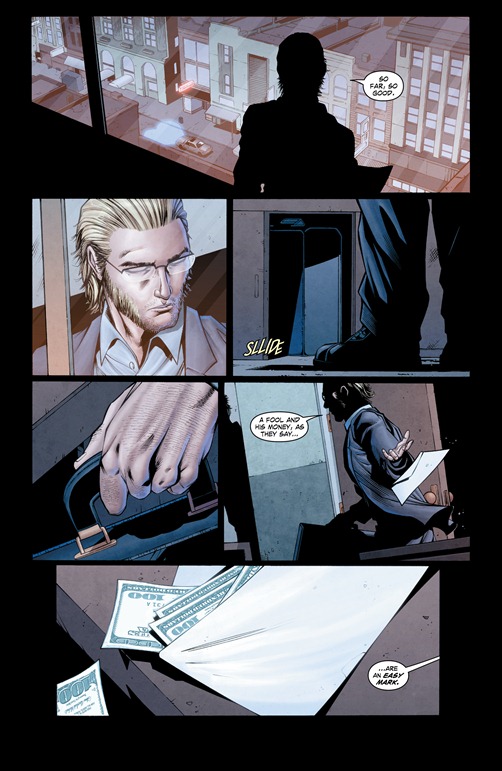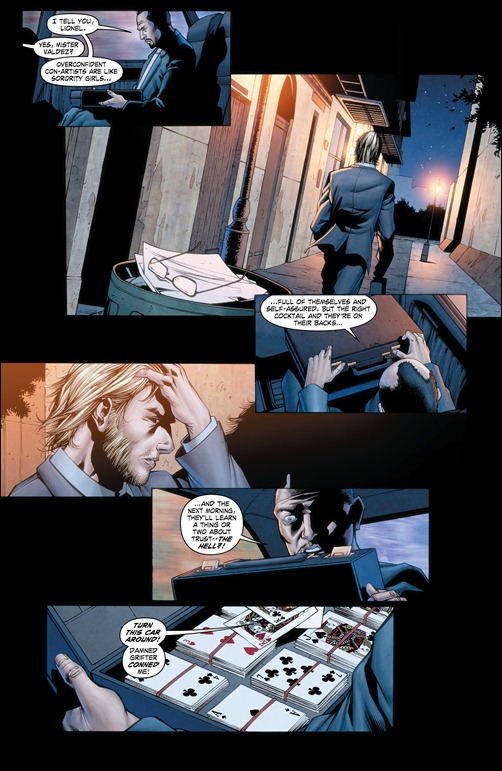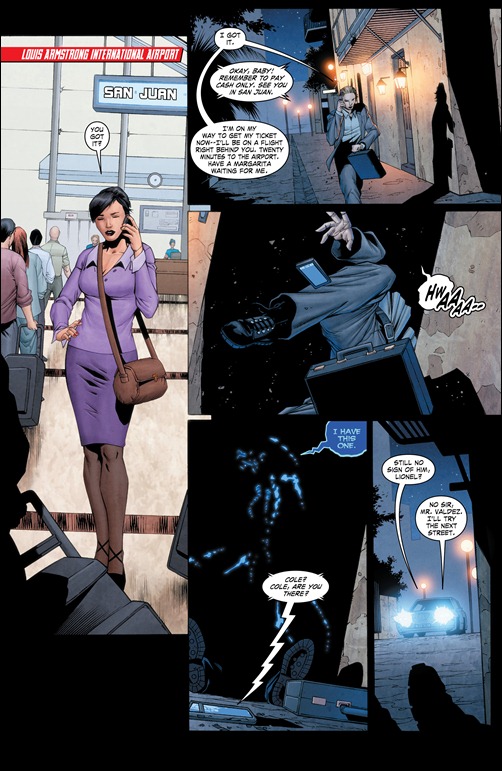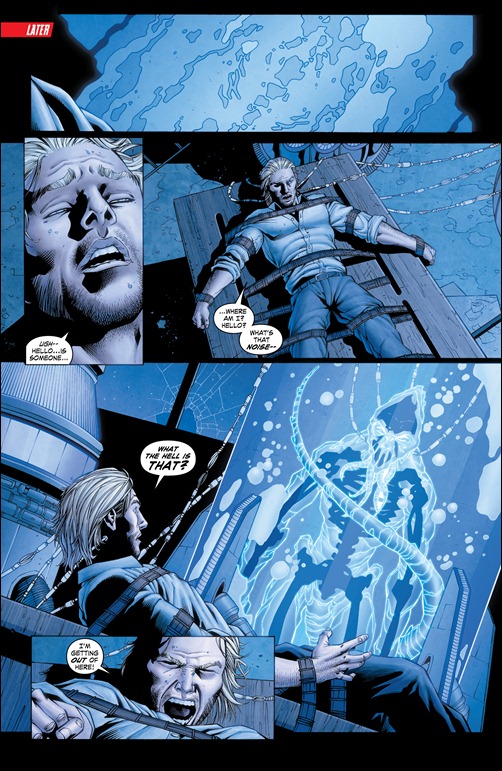 – The Comic Book Critic