Earlier today, DC Comics released another round of announcements regarding their DC Universe relaunch efforts. This time the titles focused on a younger generation of superhero. Here is what you can expect in the months to come.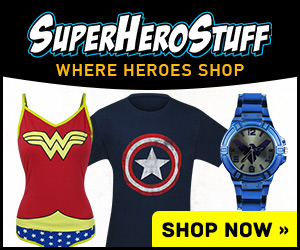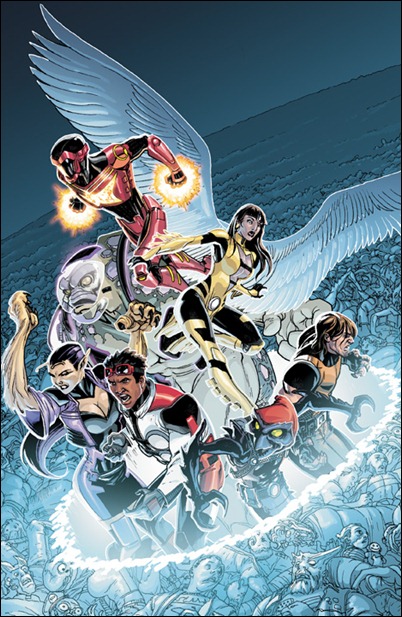 Legion Lost #1
Seven heroes from the 31st century have traveled back to the present day. Their mission: Save their future from total annihilation. When the future tech they brought with them fails, they find themselves trapped in a nightmarish world and an ultimate struggle to survive. LEGION LOST #1 will be written by Fabian Nicieza and illustrated by Pete Woods, fresh off an acclaimed run of Action Comics.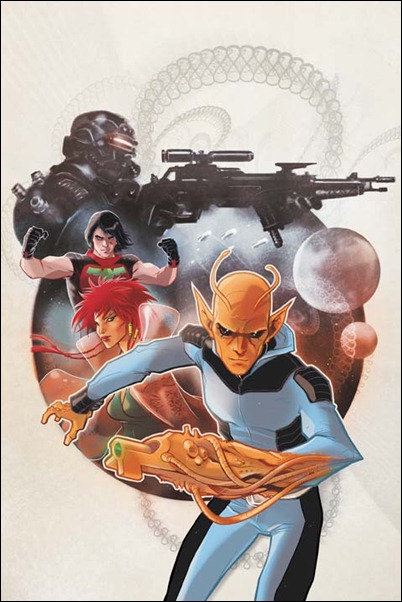 Legion of Superheroes #1
In the 31st century, the Legion of Superheroes is reeling from the loss of seven of their finest — and trying desperately to keep their youngest recruits alive against a series of terrible new threats. LEGION OF SUPERHEROES #1 will be written by fan-favorite Legion writer Paul Levitz and illustrated by Francis Portela.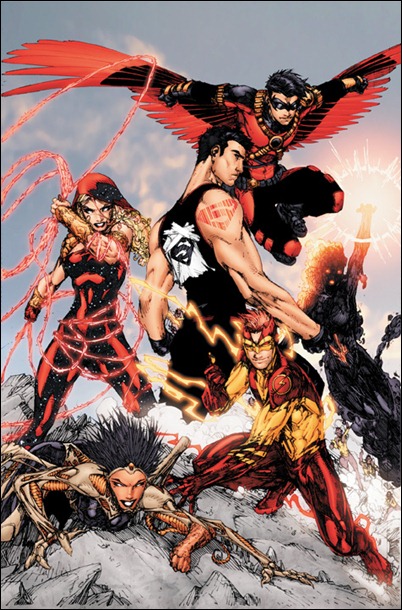 Teen Titans #1
Tim Drake is forced to step out from behind his keyboard when an international organization seeks to capture or kill super-powered teenagers. As Red Robin, he must team up with the mysterious and belligerent powerhouse thief known as Wonder Girl and a hyperactive speedster calling himself Kid Flash in TEEN TITANS #1, by Scott Lobdell and artists Brett Booth and Norm Rapmund.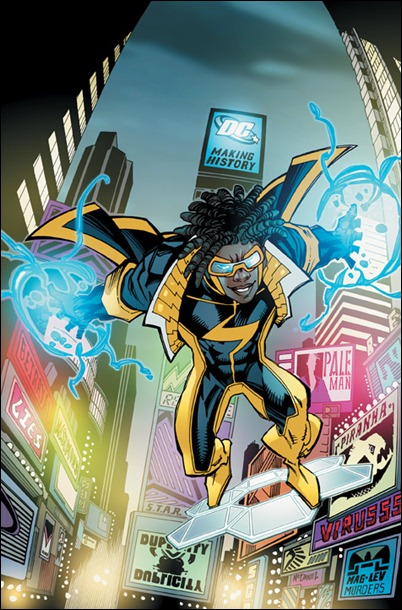 Static Shock #1
Virgil Hawkins has been gifted with incredible electrical powers. Adopting the persona of Static, he faces super-powered street gangs, raging hormones, homework, and girls in STATIC SHOCK #1, co-written by John Rozum and Scott McDaniel, with McDaniel also illustrating along with Jonathan Glapion.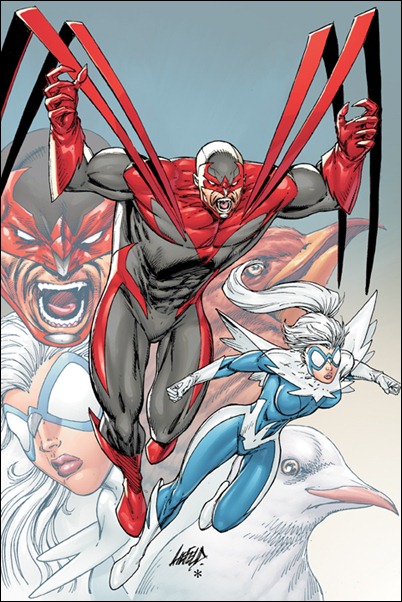 Hawk and Dove #1
It's up to the living avatars of war and peace to root out the hidden forces who look to plunge the country into a deadly civil war in HAWK AND DOVE #1. The exciting new series will be written by Sterling Gates and illustrated by legendary superstar comics artist Rob Liefeld.
From io9.com comes an exclusive interview with DC Co-Publishers Dan DiDio and Jim Lee. The following is an excerpt from the full interview found here.
Judging from the Teen Titans artwork, the team is made up of characters who are mysteriously altered or appear totally new. What can we expect from this Titans roster?

Jim Lee: I think of all the books coming out this September, Teen Titans has probably the most variety of what existed before. We're really excited to have Scott Lobdell aboard — he's a veteran who's had a lot of experience crafting stories with lots of different personalities. He's building a mythology that gives you a family feel. He's tackled this by the horns, constantly emailing us new ideas. Titans is an important franchise book, and Scott's reenergizing it with new characters.

Dan DiDio: One of the things we're tying to do is bring a more youthful feel across the entire line. When we have a book about teenagers, we want it to feel like it's a book about teenagers.

Kid Flash, Superboy, and Wonder Girl are part of the Titans roster, but they don't look exactly look like themselves.

DD: All of these characters have history with the DC Universe that existed before the team is built, but it might be just slightly different. But I think in capturing the voice and the spirit of these characters, I think they're exactly who people think they are.

JL: There are going to be a lot of surprises.

DD: I think you're looking at every one of the former Robins to have a real showcase book, and this will be the primary showcase for Tim Drake.
– The Comic Book Critic