Black Hammer Volume 1:
Secret Origins TPB Preview
(Dark Horse)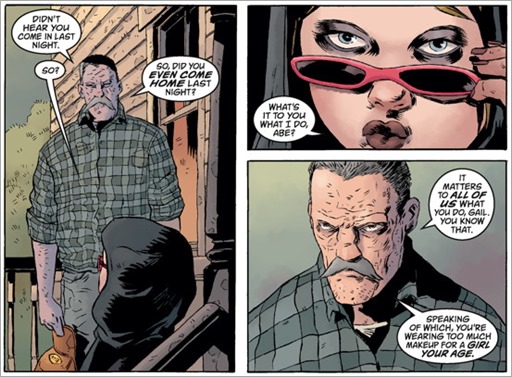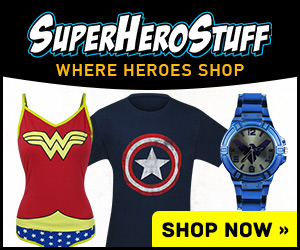 Here's a short preview of Black Hammer Volume 1: Secret Origins TPB, collecting the first 6 issues of the series by writer Jeff Lemire and artist Dean Ormston, on sale March 29th, 2017 from Dark Horse.
BLACK HAMMER VOLUME 1: SECRET ORIGINS TPB
Writer: Jeff Lemire
Artist: Dean Ormston
Colorist: Dave Stewart
Cover Artist: Dean Ormston
Once they were heroes. Now, banished from existence by a multiversal crisis, the old champions of Spiral City lead simple lives in a timeless farming town. But as they attempt to free themselves from this strange purgatory, a mysterious stranger works to bring them back into action for one last adventure! Collects issues #1–#6 of the series.
"If you think there's no room left in your life for another superhero comic, Black Hammer might just prove you wrong."—IGN
Genre: Superhero, Science-Fiction, Action/Adventure
Publication Date: March 29, 2017
Format: FC, 184 pages; TPB, 7" x 10"
Price: $14.99
Age range: 16
ISBN-10: 1-61655-786-9
ISBN-13: 978-1-61655-786-7