"Apocalypse Wars" Starts Now! Your New Look at EXTRAORDINARY X-MEN #8!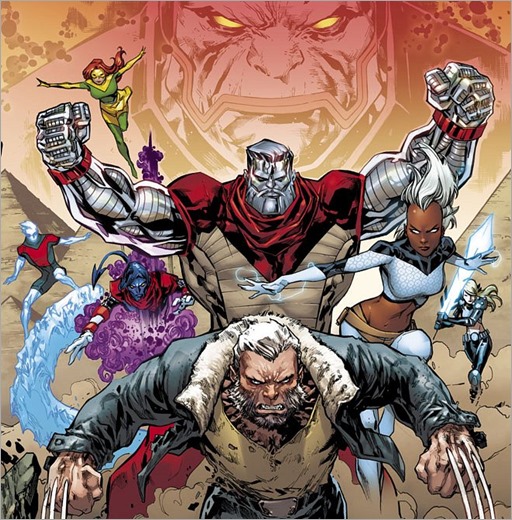 Brand New Story Arc Begins in March!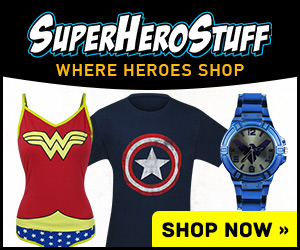 Your first look at Extraordinary X-Men #8, chapter one of "Apocalypse Wars" by writer Jeff Lemire and artist Humberto Ramos, on sale March 16th, 2016 from Marvel Comics.
Press Release
This March, the Extraordinary X-Men come face-to-face with one of their most fearsome foes.
Today, Marvel is pleased to present your first look at EXTRAORDINARY X-MEN #8 – the first chapter of the "APOCALYPSE WARS" storyline. Be there as creators Jeff Lemire and Humberto Ramos take you into the far flung future. Mutantkind is an endangered species once more – what better way to ensure your people make it to tomorrow – than to skip ahead right to it? As the mutant race's last hope is jettisoned into the time stream, the Extraordinary X-Men make a startling discovery: the fate of their kind is about to fall into the hands of one of their most formidable adversaries – the immortal Apocalypse!
Now, Storm and her team must race into a perilous and deadly future if they are to have any hope of reclaiming their present! Only they're completely unaware of the horrors that await them on the other side. Be there as the flagship X-Men title kicks off a blockbuster Apocalypse tale this March in EXTRAORDINARY X-MEN #8!
EXTRAORDINARY X-MEN #8 (JAN160886)
Written by JEFF LEMIRE
Art & Cover by HUMBERTO RAMOS
Connecting Variant by KEN LASHLEY (JAN160887)
Classic Variant by LARRY STROMAN (JAN160889)
Story Thus Far Variant by TODD NAUCK (JAN160888)
Women of Power Variant by LEINIL YU (JAN160890)
FOC – 02/22/16, On-Sale – 03/16/16