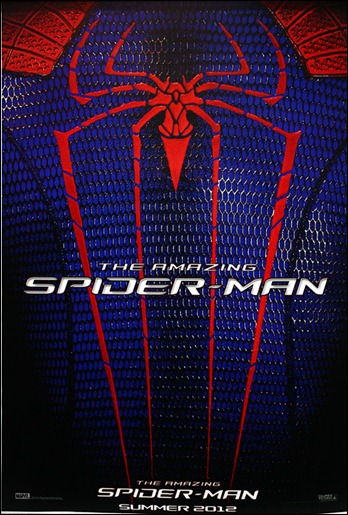 After grainy footage of the Amazing Spider-Man teaser trailer hit the web, Sony officially released an HD version of the trailer online. The trailer features some vertigo-inducing point-of-view camera footage towards the end. I'm sure some people might be closing their eyes during the 3-D version of that sequence!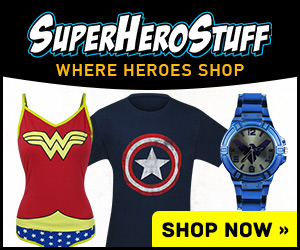 The trailer will receive its theatrical release with Marvel's "Captain America: The First Avenger."
From media release:
The film, which is now in production and is being shot entirely in 3D, will be released on July 3, 2012. The film stars Andrew Garfield, Emma Stone, Rhys Ifans, Denis Leary, Campbell Scott, Irrfan Khan, Martin Sheen, and Sally Field. The film is directed by Marc Webb from a screenplay by James Vanderbilt and Alvin Sargent and Steve Kloves based on the Marvel Comic Book by Stan Lee and Steve Ditko. Laura Ziskin, Avi Arad, and Matt Tolmach are producing the Marvel Entertainment production for Columbia Pictures. The executive producers are Stan Lee, Kevin Feige, and Michael Grillo.

The film's official website is http://www.TheAmazingSpiderMan-movie.com.