Wrath of the Eternal Warrior #13 Preview (Valiant)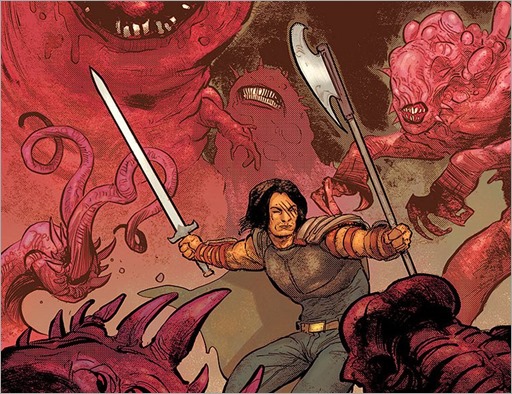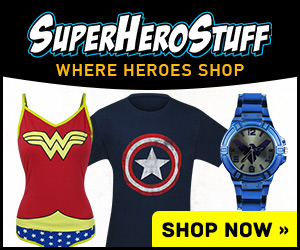 Here's a 5 page preview of Wrath of the Eternal Warrior #13 by writer Robert Venditti and artist Robert Gill, on sale November 9th, 2016 from Valiant Comics.
WRATH OF THE ETERNAL WARRIOR #13
Written by ROBERT VENDITTI
Art by ROBERT GILL
Cover A by AL BARRIONUEVO (SEP162077)
Cover B by KYLE STRAHM (SEP162078)
Variant Cover by RYAN LEE (SEP162079)
Unbound and unrelenting!
After countless centuries apart, the Earth's Fist and Steel has finally reunited with his long-lost son, Kalam. But before this father and son can truly find peace, they must first face the impossible…and escape from death itself! As unimaginable terrors rise to prevent Earth's immortal champion and his scion from returning to the land of the living, can the Eternal Warrior conquer eternity to save the boy he once thought lost…or will his transgressions against the natural order trap them forever at the far end of eternity?
Wrath, rage, and retribution come in full force as New York Times best-selling writer Robert Venditti (X-O MANOWAR, Hal Jordan and the Green Lantern Corps.) and best-selling artist Robert Gill (BOOK OF DEATH) guide Valiant's immortal master of war down his darkest path yet!
$3.99 | 32 pgs. | T+ | On sale NOVEMBER 9 (FOC – 10/17/16)
.