Preview of Wicked Things #1 (BOOM! Box)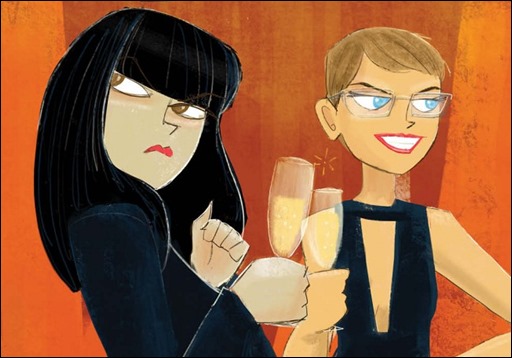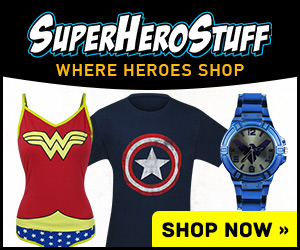 Here's a 7-page preview of Wicked Things #1, a new series by writer John Allison and artist Max Sarin, on sale March 18th, 2020 from BOOM! Studios.
Writer: John Allison
Artist: Max Sarin
Colorist: Whitney Cogar
Letterer: Jim Campbell
Main Cover: Max Sarin
Variant Cover: John Allison
Unlocked Retailer Variant Cover: Gurihurui
The Eisner Award winning team of John Allison and Max Sarin return to the world of Giant Days for a new series about everyone's favorite child detective; Charlotte Grote.
Nineteen year old Charlotte Grote has her whole life ahead of her; headed straight to Oxford and a future as a real detective—until she's framed for murder!
Given the choice between going to jail basically forever or joining the police, Lottie decides to hit the beat, all while trying to find the real murderer. Lottie may have been running rings about the police since her 9th birthday, but she's never been on this side of the security tape.
Could the future of law enforcement be 5'2" with an extremely strong bangs game? Yes. Very yes.
Publisher: BOOM! Box, an imprint of BOOM! Studios
Price: $3.99