The Visitor: How and Why He Stayed #1 Preview (Dark Horse)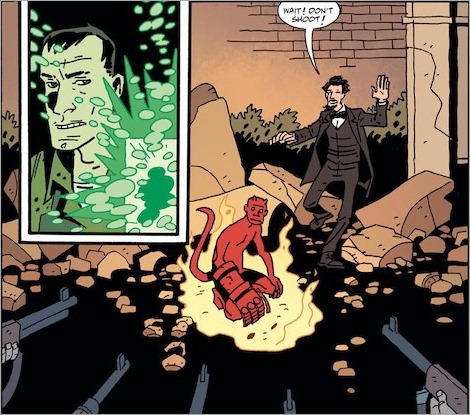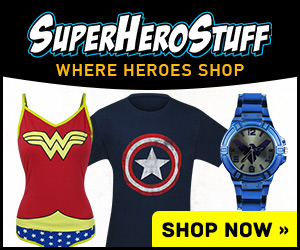 Here's a 6 page preview of The Visitor: How and Why He Stayed #1, a 5 issue miniseries by writers Mike Mignola & Chris Roberson and artist Paul Grist, on sale February 22nd, 2017 from Dark Horse.
THE VISITOR: HOW AND WHY HE STAYED #1
Writer: Mike Mignola, Chris Roberson
Artist: Paul Grist
Colorist: Bill Crabtree
Cover Artist: Paul Grist
In 1944 Hellboy was conjured in a ceremony meant to give Hitler the ultimate occult weapon. Fortunately, Professor Trevor Bruttenholm was there to witness, and to guide Hellboy to become the greatest paranormal detective in the world. But Bruttenholm wasn't the only witness to Hellboy's arrival. A visitor was there, sent to kill the Beast that had been prophesied to kill us all. What the visitor saw, and why he stayed his hand, leads to the most mysterious Hellboy spinoff yet …
* Paul Grist (Kane, Jack Staff) joins the Mignolaverse!
Genre: Crime
Publication Date: February 22, 2017
Format: FC, 32 pages; Miniseries
Price: $3.99
UPC: 7 61568 00119 8 00111