Behind The Scenes: White Tiger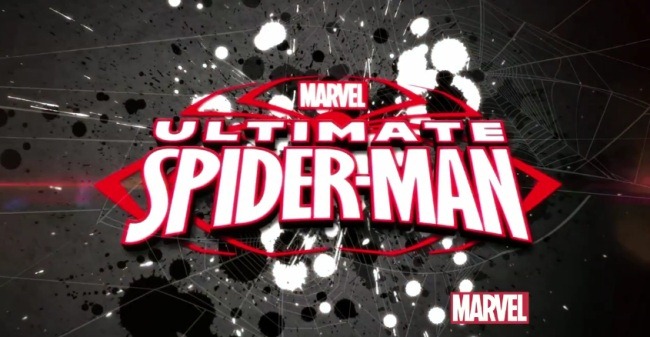 This Sunday, watch as Spider-Man and White Tiger team up to save Midtown High on a new episode of Ultimate Spider-Man, inside Marvel Universe on Disney XD at 11am/10c. Together, they must figure out how to unmask and beat a notorious villain at his own game.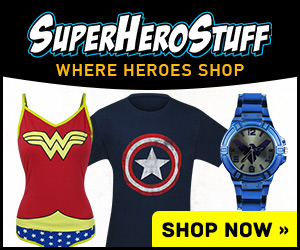 Check out this behind-the-scenes interview with Caitlyn Taylor Love (voice of White Tiger), as she gives the inside scoop on balancing heroics and homework, and how she keeps the other S.H.I.E.L.D. trainees in line while learning to master her powers
A previously aired Ultimate Spider-Man: Behind The Scenes video can be found here.
– The Comic Book Critic