IDW LIMITED CONTINUES TRANSFORMERS PUBLISHING PROGRAM WITH TRIP TO CYBERTRON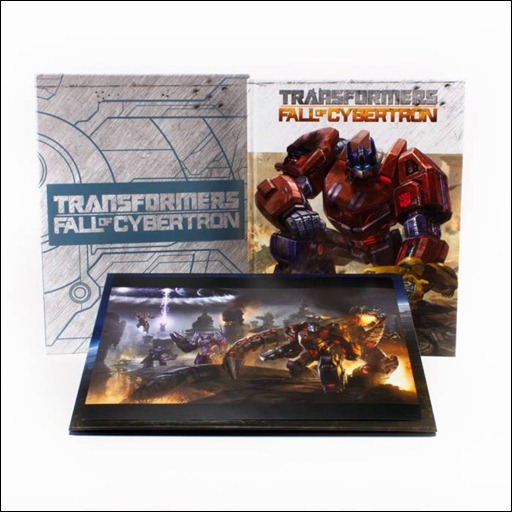 TRANSFORMERS: ART OF THE FALL OF CYBERTRON DELUXE LIMITED EDITION NOW AVAILABLE FOR PRE-ORDER
Press Release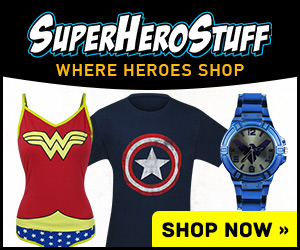 IDW Limited announced its plan today to offer a deluxe limited edition of TRANSFORMERS: Art of the Fall of Cybertron. Based on the TRANSFORMERS brand from Hasbro, the book is a collection of the art and set descriptions for the smash-hit videogame of the same name, produced by High Moon Studios and published by Activision. The limited-edition book will be offered in a special IDW Red Label edition complete with slipcase, new cover and a portfolio of 10 limited-edition lithographs.
(http://idwlimited.com/series/transformers/transformers-art-of-the-fall-of-cybertron-red-label.html)
"Fans of the comics and of the games should be able to come together over this book. It's got absolutely breathtaking art paired with backstory and details that will really help immerse you into Cybertron and the two factions at war there," says John Barber, IDW TRANSFORMERS editor and writer. "This is the kind of book you display on your coffee table and keep coming back to. You can easily lose an afternoon (or several) admiring the detailed work seen here."
This edition of TRANSFORMERS: Art of the Fall of Cybertron will be presented in an exclusive to IDW Limited cover and housed in a custom-built slipcase featuring unique art elements. Limited to only 250 copies, each book will include a special hardcover portfolio containing 10 limited-edition lithographs.
Art of the Fall of Cybertron chronicles the development of the sequel to 2010's TRANSFORMERS: War for Cybertron by High Moon Studios. The game was an award-winning success, portraying the world of the TRANSFORMERS in a way that hadn't been done in previous adaptations, and the sequel built upon that success to reach even greater heights.
This title is the second limited-edition TRANSFORMERS release from IDW Limited and comes on the heels of their TRANSFORMERS: The IDW Collection (Vol. 1), a book that experienced almost instant sell-outs in both Blue and Black Label categories. Autobot fans and Decepticon enthusiasts will have plenty more to covet in the coming months as well.
TRANSFORMERS: ART OF THE FALL OF CYBERTRON DELUXE LIMITED EDITION (RED-$100.00; 200 pages; 9" x 12"; hardcover) is now available for pre-order.
– The Comic Book Critic