A Short Preview of Tomorrow #1 by Dark Horse Comics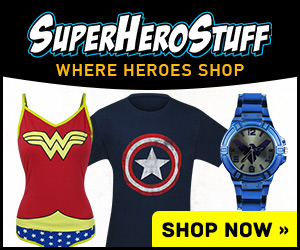 Here's a short 3-page sneak peek at Tomorrow #1, an all-new miniseries by writer Peter Milligan and artist Jesus Hervas, on sale February 26th, 2020 from Dark Horse.
Writer: Peter Milligan
Artist: Jesus Hervas
Colorist: James Devlin
Editor: Karen Berger
Cover Artist: Jesus Hervas
Time Out–Forever
In this shocking new sci-fi horror series, a Russian computer virus has jumped the species barrier and wiped out most of the adult population, leaving the world precariously in the hands of the next generation. In the wake of devastation, musical prodigy Oscar Fuentes is separated from his twin sister Cira. Stranded on opposite sides of the country, they're swept into rapidly evolving networks of teenage gangs. Can Oscar find his way back to Cira . . . or will they be lost to each other forever, in a dangerous makeshift civilization that is mercilessly replacing the past?
Genre: Horror, Science-Fiction
Publication Date: February 26, 2020
Format: FC, 32 pages; Miniseries
Price: $3.99
UPC: 7 61568 00627 8 00111

Tomorrow #1 – $3.19
Retail Price: $3.99
You Save: $0.80