First Look at
The Worlds of Sam Kieth, Vol. 1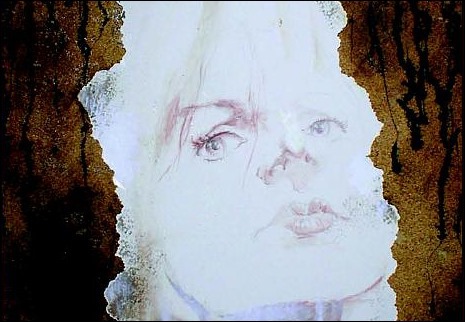 Here is a 14 page preview of The Worlds of Sam Kieth, Vol. 1 featuring never before seen art by Sam Kieth – on sale from IDW Publishing on July 31st, 2013.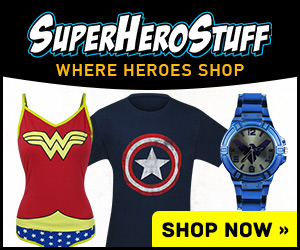 The Worlds of Sam Kieth, Vol. 1
Sam Kieth (w & a & c)
Sam Kieth has been creating gorgeous art his entire life. For nearly thirty years he has continued to grow in both stature and talent, attaining what can honestly be called superstar status. From The Maxx to Wolverine, and everything else along the way, Sam Kieth has shown himself to be a truly unique talent, one who continues to stretch the bounds of his art.
Now Sam turns his eye towards something different: an entire book comprised of beautiful and entirely new pieces of art. If you are a fan of Sam Kieth, or just of fantastic images, this is the book for you!
HC • FC • $49.99 • 256 pages • 8 ¾" x 11 ½" • ISBN 978-1-61377-492-2
Bullet points:
• 256 pages of never-before-seen art!
– The Comic Book Critic