Tank Girl: Action Alley #1 Preview (Titan)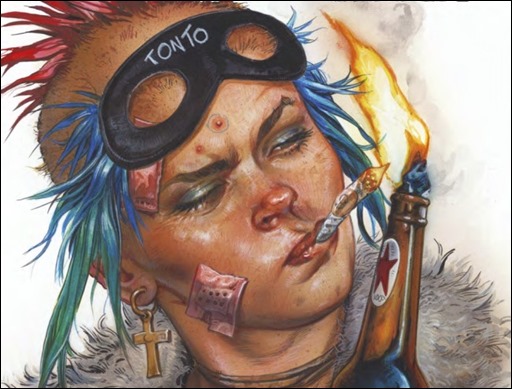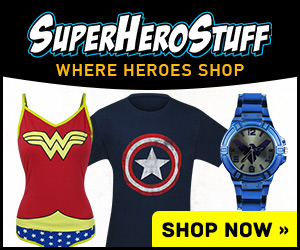 Here's a short preview of Tank Girl: Action Alley #1, Tank Girl's first ongoing series in 30 years, by writer Alan Martin and artist Brett Parson, on sale December 19th, 2018 from Titan Comics.
TANK GIRL: ACTION ALLEY #1
Writer: Alan Martin
Artist: Brett Parson
Cover A: Brett Parson
Cover B: Action Figure Variant
Cover C: Greg Staples
Cover D: Brett Parson Artist Edition Variant
TANK GIRL'S FIRST ONGOING IN 30 YEARS!
Original creator ALAN MARTIN and fan-favorite artist BRETT PARSON bring Tank Girl into a whole new era!
THE TANK GIRL UNIVERSE BEGINS HERE!
Explore the backstories and secrets behind the world of the post-apocalyptic punk icon!
THE ORIGINS OF THE MUTANT KANGAROOS and Booga himself, revealed in this first arc!
Publisher: Titan Comics
FC, 32pp, $3.99, On sale: December 19, 2018