IDW Announcements Roll Out
at Wonder Con 2014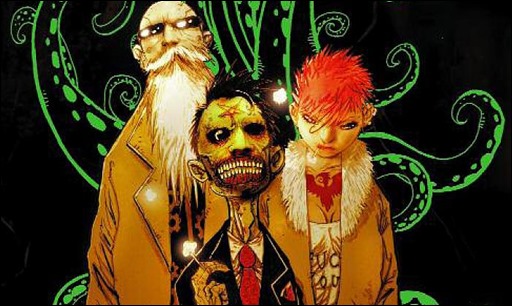 Multiple New Projects Coming From Publisher
These are just some of the major announcements from IDW Publishing at Wonder Con 2014 this past weekend. Let us know what you're most excited about in the comments section below!
Press Release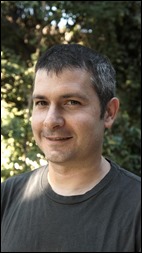 At this year's Wonder Con in Anaheim, IDW unleashed an impressive array of announcements, bolstering its lineup through the fall of 2014 and beyond. Brand-new titles, miniseries featuring fan-favorite characters, new Artist's Editions, new television deals, and a first-of-its-kind exclusive creator deal rounded out the action-packed weekend.
IDW has secured the amazing talents of Locke & Key co-creator Gabriel Rodriguez by signing him to an exclusive deal. His work has appeared in IDW comics since the very beginning, and will continue to do so exclusively, with his next project being the hotly anticipated Little Nemo: Return to Slumberland with Eisner Award-winning writer, Eric Shanower.