Preview of Velvet #2 (Image)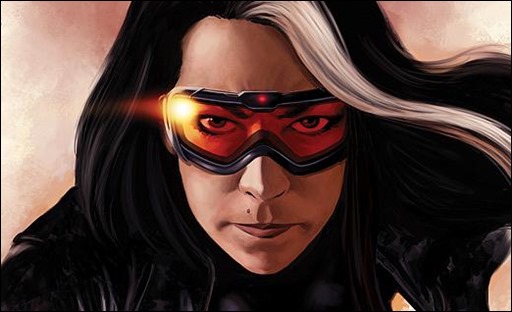 Here's a 6 page preview of Velvet #2 by writer Ed Brubaker and artists Steve Epting & Elizabeth Breitweiser, courtesy of Image Comics – on sale December 4th, 2013.
VELVET #2
story ED BRUBAKER
art STEVE EPTING & ELIZABETH BREITWEISER
cover STEVE EPTING
DECEMBER 4
32 PAGES / FC / M
$2.99
On the run from her own agency, Velvet must find out what really got Agent X-14 killed, and the only way to do that is retrace his steps… and that's a pathway of dead bodies, ruined lives, and angry mercenary soldiers. And along the way, one of Velvet's darkest secrets is revealed.