Kindt & Giorello Sow Cosmic Conflict in X-O MANOWAR (2017) #2 – On Sale April 26th!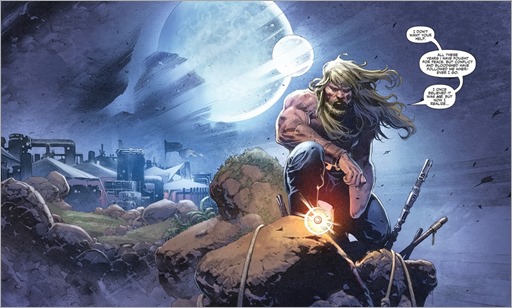 The biggest new series of 2017 is almost upon us…and, this spring, Valiant's intergalactic crusade pushes harder and farther as X-O Manowar engages a hostile alien world driven by strife and savagery!
Here's your first look at a few pages from X-O Manowar #2 by writer Matt Kindt and artist Tomas Giorello, on sale April 26th, 2017 from Valiant Comics.