Translucid #1 Preview (BOOM!)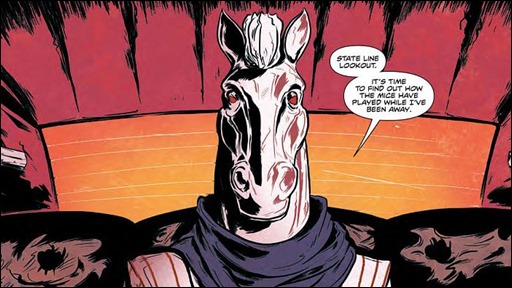 Here's a six page preview of Translucid #1 by writers Chondra Echert, Claudio Sanchez, and artist Daniel Bayless, courtesy of BOOM! Studios – on sale April 16th, 2014.
Translucid #1
Writer(s): Chondra Echert, Claudio Sanchez
Artist(s): Daniel Bayliss
WHY WE LOVE IT: Claudio Sanchez and Chondra Echert have given us such BOOM! Studios favorites as KILL AUDIO and KEY OF Z. Their latest book takes the superhero trope of "the neverending battle" and turns it into a completely different beast.