THE RETURN OF A LONG-LOST FLASH TO THE DC UNIVERSE!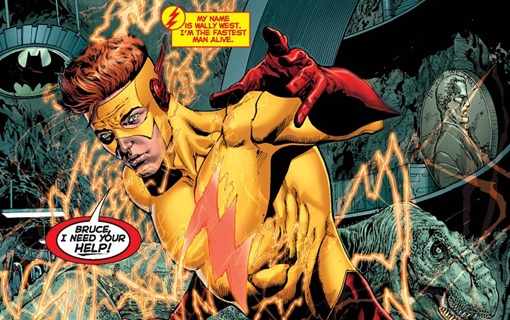 Wally West makes his return to the DC Universe in DC Universe: Rebirth #1 on sale May 25th, 2016 and will rejoin his teammates in Titans: Rebirth #1 in June.
What do you think about the return of this major character?