Celebrate 50 Years of S.H.I.E.L.D. With Marvel Comics in 2015!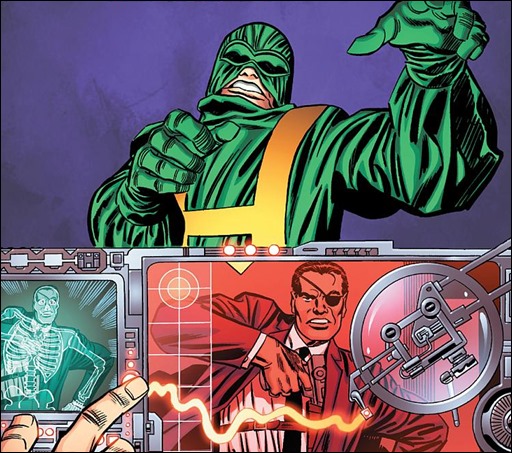 Celebrate 50 years of S.H.I.E.L.D. beginning this August with S.H.I.E.L.D. #9 and many different specials and covers from Marvel Comics.
Press Release
Celebrate half a century of Marvel's premier intelligence agency in 2015 as we proudly commemorate the S.H.I.E.L.D. 50th Anniversary!