SNOWFALL BRINGS DEADLY CHILL TO DYSTOPIAN GENRE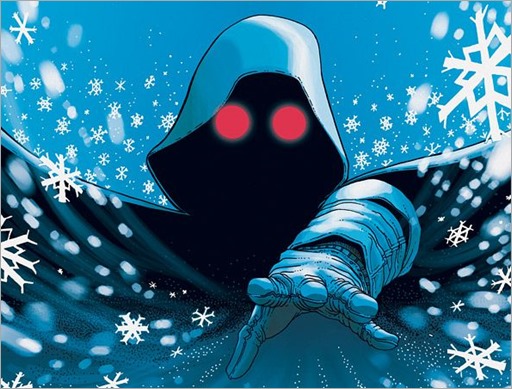 An all-new series set in a post-snow world where weather is a weapon
Joe Harris and Martin Morazzo reunite for Snowfall, an all-new ongoing sci-fi series from Image Comics debuting in February 2016.
Snowfall #1 will be available in stores on February 17th, 2016. Here's an early look at some art from the first issue.
Press Release
Bestselling writer Joe Harris (The X-Files) and artist Martín Morazzo (Vertigo Quarterly), creators of GREAT PACIFIC, reunite for an all-new ongoing science-fiction series set in the year 2045—where it no longer snows.