A New Supernatural Justice League!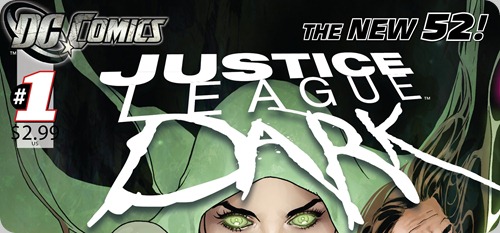 DC Comics is re-incorporating some of their Vertigo characters back into the DC Universe with Justice League Dark. John Constantine, Deadman, Madame Xanadu, Shade the Changing Man, and Zatanna are the supernatural characters that comprise the new team in Justice League Dark #1.
Written by Peter Milligan and illustrated by Mikel Janin, Justice League Dark #1 features a cover by Ryan Sook and will be available for digital download or purchase at comic book stores on Wednesday September 28th, 2011.