Mark Waid Fulfills Lifelong Dream, Launches Dynamite Comic Book Series – Justice, Inc.: The Avenger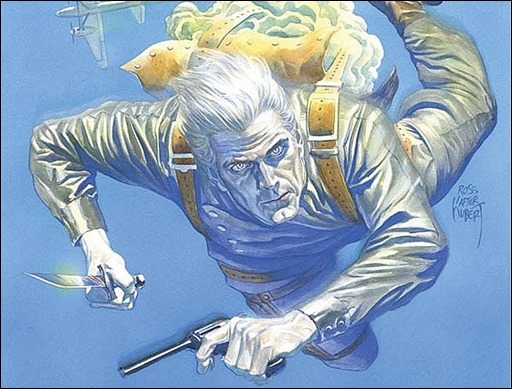 Fan favorite & award winning author, Mark Waid, will write a new Dynamite series – Justice, Inc.: The Avenger, featuring art by Ronilson Freire, arriving in June 2015.
Press Release
Dynamite Entertainment is proud to announce that Mark Waid, one of the comic book industry's most accomplished writers, will be scripting the upcoming Justice, Inc.: The Avenger series. Joined by Dynamite artist Ronilson Freire, Waid will expand the Justice, Inc. universe of pulp heroes that include Condé Nast's The Shadow and Doc Savage. The new series will debut with a #1 issue in June 2015 and focus on wealthy industrialist Richard Henry Benson, the tragic, relentless vigilante and master of disguise known as The Avenger.