Preview of Revelations #1 (BOOM!)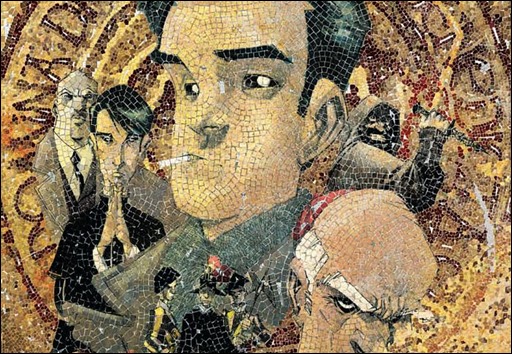 Here's a five page preview of Revelations #1 by writer Paul Jenkins & artist Humberto Ramos, courtesy of BOOM! Studios – on sale December 31st, 2013.
Revelations #1
Writer: Paul Jenkins
Artist: Humberto Ramos
Diamond Code: NOV130862
WHY WE LOVE IT: The creators of FAIRY QUEST, Paul Jenkins (DEATHMATCH, WOLVERINE: ORIGIN) and Humberto Ramos (SPIDER-MAN: BIG TIME, WOLVERINE: CIVIL WAR) have created a compelling mystery thriller that is truly one-of-a kind.
WHY YOU WILL LOVE IT: The beautiful work of Humberto Ramos unfolds a story of religion, atheism, murder, and mystery, as told by Paul Jenkins. Fans of BBC's Sherlock and Luther will not want to miss this tale of corruption through the eyes of an outsider.