Enter the Marvel Universe For $1 This April With TRUE BELIEVERS!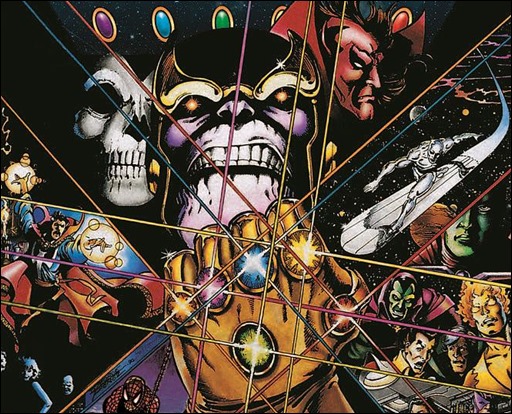 Get in on the Marvel Universe for only $1 with select True Believers reprint titles sold exclusively in comic shops in April 2015!
Press Release
What can you get for a dollar? How about the Marvel Universe? Today, Marvel is proud to reveal the covers for the upcoming TRUE BELIEVERS – a new line of comics debuting exclusively in comic shops this April. Printing the first chapter of popular series for the suggested retail price of $1 – TRUE BELIEVERS is the perfect way for readers interested in trying out some of Marvel's most popular titles in history without breaking the bank.