Previews from Archaia Entertainment
& KaBOOM! Studios For FCBD 2014!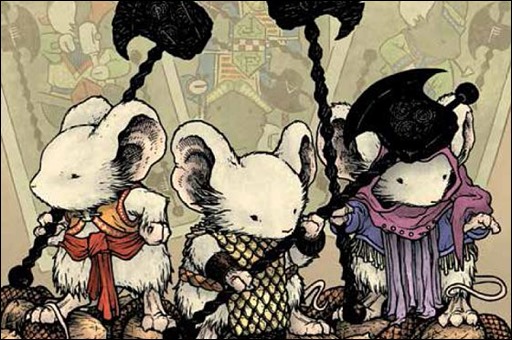 Free Comic Book Day is Saturday May 3rd, 2014 and every comic book store in the country is giving away free comics to all of their customers. Today, BOOM! Studios released a preview of their two offerings for FCBD 2014 – Mouse Guard, Labyrinth, and Other Stories HC and KaBOOM! Summer Blast! – from their Archaia and KaBOOM! imprints.
Bring a friend to your local comic book shop this Free Comic Book Day and enjoy some excellent reading at no cost!
Take a look at what you can expect from these great offerings and let us know what you think in the comments section below.