Meet Battleworld's Last Line of Defense – Your New Look at
SIEGE #1!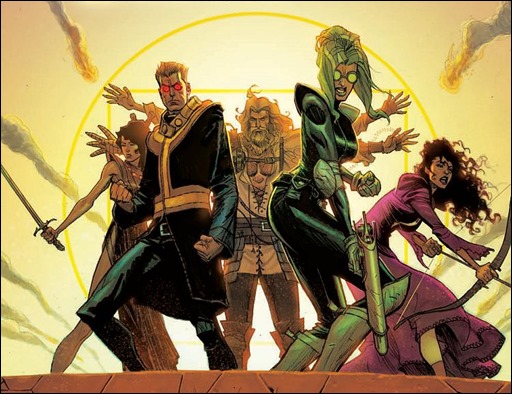 Here's a preview of Siege #1, a Secret Wars series by writer Kieron Gillen and artists Felipe Andrade & James Stokoe, on sale July 15th, 2015 from Marvel Comics.
Press Release
They are the few against the many. They can't ever win. They can't afford to lose.