Six New Vertigo Titles Arrive On The Shelves!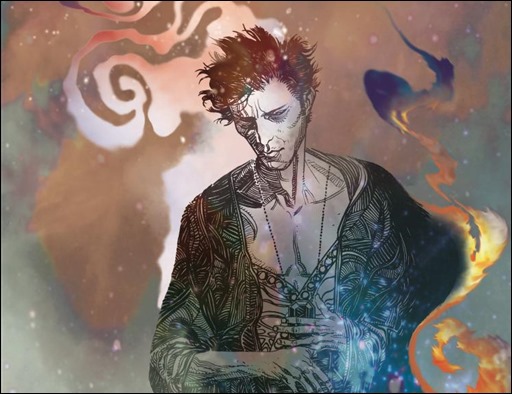 DC Entertainment's Vertigo imprint has announced six new titles to be released at the end of the year, the first of which will arrive on store shelves in October 2013.
Press Release
What better way is there to kick off the week than with some major, exciting news?
This morning, DC Entertainment's Vertigo Comics imprint not only confirmed that the New York Times bestselling series AMERICAN VAMPIRE will be returning this December, but also announced the following all-new, bold, and exciting series: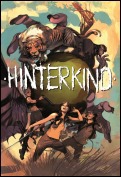 HINTERKIND – Decades after "The Blight" all but wiped out the human race, Mother Nature is taking back what's hers and she's not alone … all the creatures of myth and legend have returned and they're not happy. After her grandfather disappears, Prosper Monday must leave the security and seclusion of her Central Park village to venture into the wilds to find him, unaware of how much the world has changed. An epic fantasy adventure set in a post-apocalyptic world, HINTERKIND is written by Ian Edginton and illustrated by Francesco Trifogli, and debuts this October.