Jeff Lemire, Matt Kindt, and Paolo Rivera Join THE VALIANT – A New Prestige Format Limited Series Beginning in December!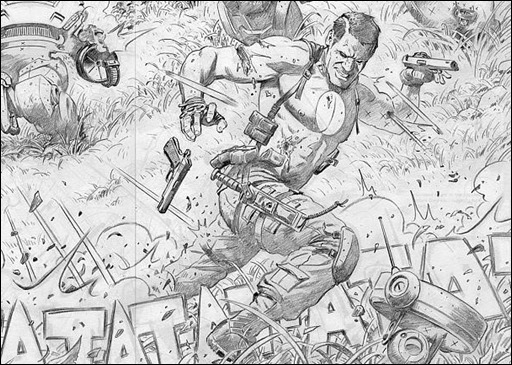 A battle ten millennia in the making is about to begin…
This December, Valiant Entertainment is publishing The Valiant – a 4 issue, prestige format limited series written by Jeff Lemire & Matt Kindt with artwork by Paolo Rivera.
Press Release
Valiant Entertainment is proud to announce THE VALIANT – a new prestige format four-issue limited series beginning in December from New York Times best-selling writers Jeff Lemire (Green Arrow, Animal Man) and Matt Kindt (RAI, UNITY, Mind MGMT), and featuring interior artwork and covers by Eisner Award-winning artist Paolo Rivera (Daredevil)!