LOKI: AGENT OF ASGARD #6
Begins the 'March to AXIS' in September!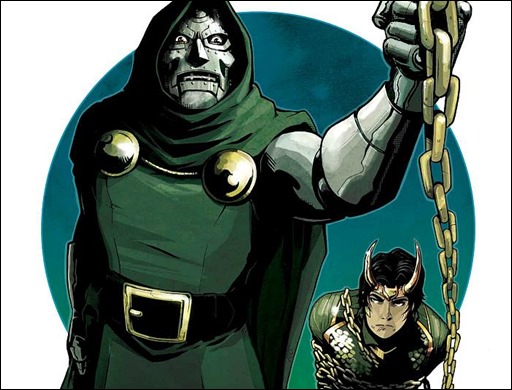 Here's a short preview of Loki: Agent of Asgard #6 by writer Al Ewing and artist Jorge Coelho, on sale September 24th, 2014 from Marvel Comics.
Press Release
The biggest comic event of the fall is just around the corner. But first, prepare yourself for Avengers & X-Men: AXIS as the heroes and villains of the Marvel Universe set the stage for an epic clash between the Red Skull's armies and the united front of Avengers & X-Men.