Suit Up With Your New Look at INVINCIBLE IRON MAN #1!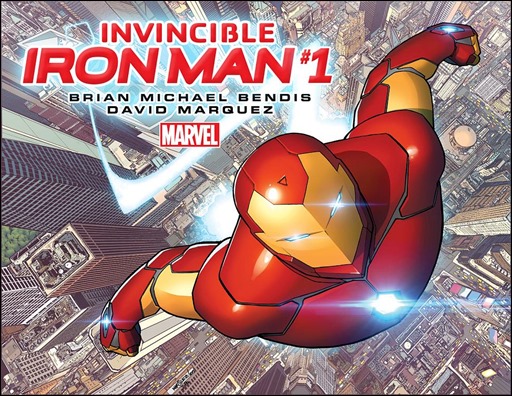 Here's a preview of Invincible Iron Man #1 by writer Brian Michael Bendis and artist David Marquez, on sale October 7th, 2015 from Marvel Comics.
Press Release
This Fall, the Marvel Universe is reforged and recharged as All-New, All-Different Marvel kicks off in full force! New titles, new characters, and new creators explode on to the scene as only Marvel could bring you. Leading the charge for this movement is the blockbuster new title INVINCIBLE IRON MAN #1 – from the explosive creative team of Brian Michael Bendis and David Marquez! Today, Marvel is pleased to present your new look at the highly anticipated first issue coming to comic shops on October 7th!