SPIRAL Begins Here – Your First Look at AMAZING SPIDER-MAN #16.1!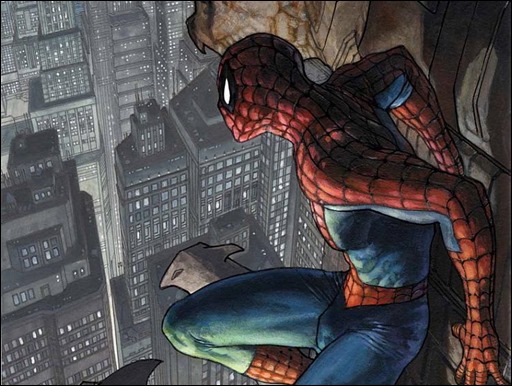 Spider-Man Legend Gerry Conway Returns For All-New Spider-Man Story!
Here's a short preview of Amazing Spider-Man #16.1 by returning long-time Spider-Man scribe Gerry Conway and artist Carlo Barberi, on sale March 18th, 2015 from Marvel Comics.
Press Release
Peter Parker may be back from Spider-Verse, but his troubles are far from over!