Spidey, the Inhumans & Captain America Collide in AMAZING SPIDER-MAN SPECIAL #1!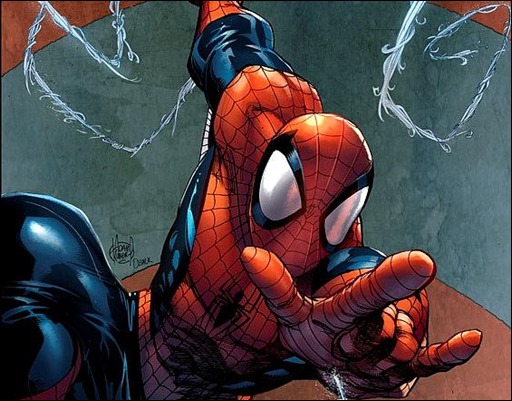 Here's your first look at Amazing Spider-Man Special #1, featuring Captain America & The Inhumans, by writer Jeff Loveness and artist Luca Pizzari, on sale March 11th, 2015 from Marvel Comics.
Press Release
Your friendly neighborhood Spider-Man is swinging in to protect a new neighborhood this March as he teams up with New Attilan's own Inhumans and the all-new Captain America in March's AMAZING SPIDER-MAN SPECIAL #1! From Jimmy Kimmel Live writer Jeff Loveness and rising star artist Luca Pizzari – AMAZING SPIDER-MAN SPECIAL #1 kicks off a blockbuster three part story, all written by Loveness, bringing you a team-up trifecta the likes of which you've never seen before.