Introducing the Galaxy's Deadliest Bounty Hunters in X-O MANOWAR (2017) #10 – December 27th!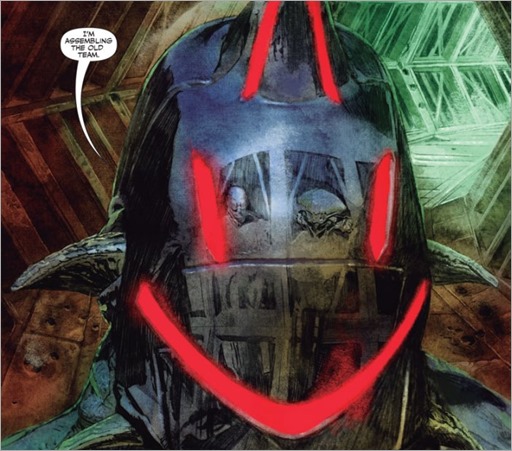 This winter, Valiant's alien-armored conqueror is wanted dead or alive by the galaxy's deadliest band of bounty hunters!
Here's your first look at X-O Manowar #10 by writer Matt Kindt and artist Renato Guedes, on sale December 27th, 2017 from Valiant Comics.