Spell On Wheels TPB Preview (Dark Horse)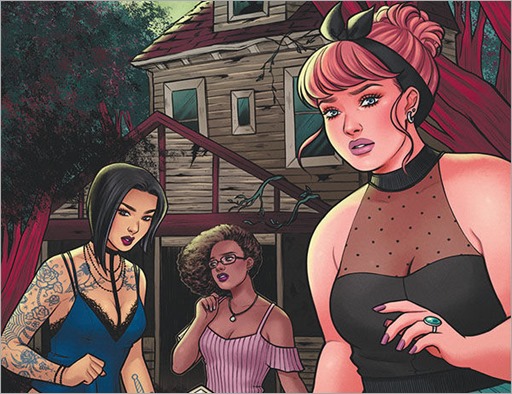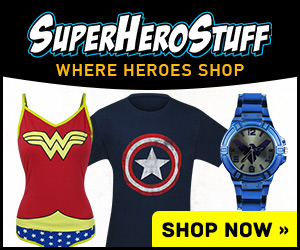 Here's a 6 page preview of Spell On Wheels TPB by writer Kate Leth and artist Megan Levens, on sale June 7th, 2017 from Dark Horse.
Spell on Wheels TPB
Writer: Kate Leth
Artist: Megan Levens
Colorist: Marissa Louise
Cover Artist: Jen Bartel
Three young witches head out on an East Coast road trip to retrieve their stolen belongings and track down the mysterious thief before he can do any damage to–or with–their possessions.
Collects Spell on Wheels #1-#5.
* Supernatural meets Buffy and The Craft!
"A lively book that focuses on the strength of relationships that also promises a fun road trip along the way."–Multiversity Comics
Genre: Fantasy, Crime
Publication Date: June 07, 2017
Format: FC, 136 pages; TPB, 7" x 10"
Price: $14.99
Age range: 14
ISBN-10: 1-50670-183-3
ISBN-13: 978-1-50670-183-7