Rob Liefeld Gives Fans the First Look at SNAKE EYES: DEADGAME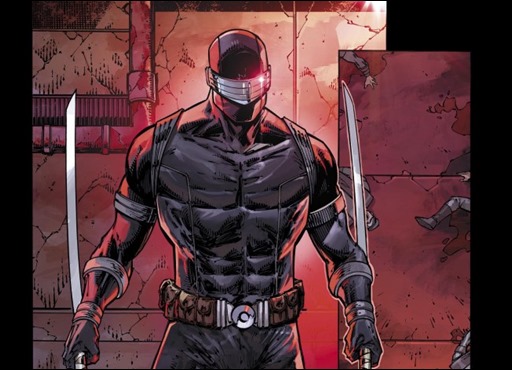 Superstar Artist Writes and Illustrates the Fan-Favorite Ninja Commando in Upcoming G.I. JOE Miniseries, Debuting in June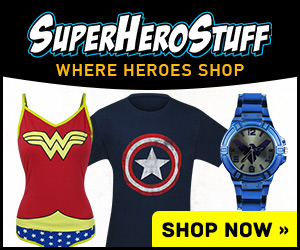 Here's your first look at Snake Eyes: Deadgame #1, a GI-Joe miniseries by writer and artist Rob Liefeld, on sale in June 2020 from IDW Publishing.
Press Release
IDW Publishing (OTCQX: IDWM) is proud to share the first look at SNAKE EYES: DEADGAME #1, the first issue of an explosive new comic book miniseries written and illustrated by Rob Liefeld (X-Force, Deadpool)!
Snake Eyes has long been the most mysterious member of the G.I. JOE team, but within the pages of DEADGAME, he'll finally be forced to play his hand! How long can he keep his past classified… and what deadly secrets will come back to haunt him?
"G.I. JOE was my first obsession. Those were the toys in the sandbox with me, kung fu grip, eagle eye, I had them all. G.I. JOE is a world of characters that I have always aspired to participate in," says Liefeld. "Snake Eyes was a profound influence on my creating Deadpool. Producing this series is an all-time bucket list achievement for me."
"I've seen Rob's excitement about G.I. JOE for years," says John Barber, IDW Editor-In-Chief. "I'm thrilled and amazed to see it all finally coming together in the biggest SNAKE EYES comic book in decades — maybe ever! There's a real electric charge in the air every day as new pages come in — every one seemingly topping the last!"
The first issue of SNAKE EYES: DEADGAME will arrive in stores in June 2020. To reserve your copy, please contact your local comic shop or visit www.comicshoplocator.com to find a store near you.
Stay tuned to IDW Publishing on social media for the latest news on this thrilling new G.I. JOE project!