SLAM!: The Next Jam #1 Preview (BOOM!)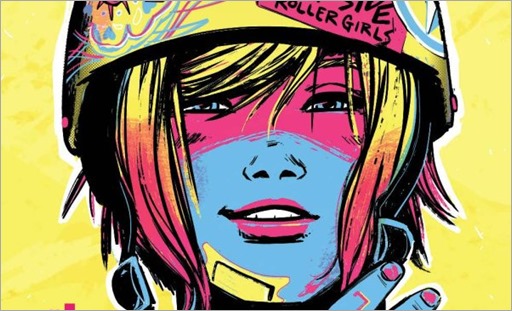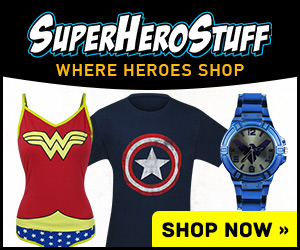 Here's a 5 page preview of SLAM!: The Next Jam #1, by writer Pamela Ribon and artist Marina Julia, on sale September 13th, 2017 from BOOM! Studios.
SLAM!: The Next Jam #1
Writer: Pamela Ribon
Artist: Marina Julia
Main Cover: Veronica Fish
Subscription Cover: Jen Bartel
Get ready for another lap around the track in this follow-up series to Pamela Ribon's critically acclaimed SLAM!
After breaking one of the biggest rules in derby (not to mention an actual collarbone), Knockout and CanCan have a lot of work to do to rehabilitate their bodies and improve their standings in the league.
Publisher: BOOM! Box, an imprint of BOOM! Studios