Gail Simone & The Secret Six –
Coming in December 2014 From DC Comics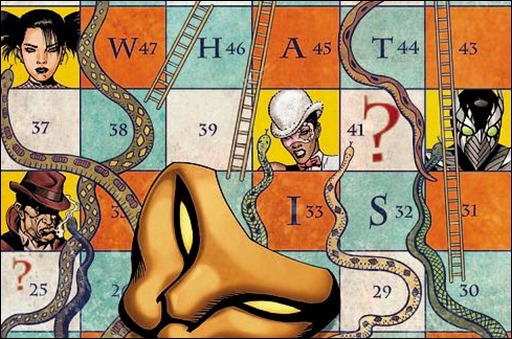 This December, The Secret Six returns to DC Comics with Gail Simone at the helm. Secret Six #1 will be written by Gail Simone and feature artwork by Ken Lashley and covers & character designs by Dale Eaglesham.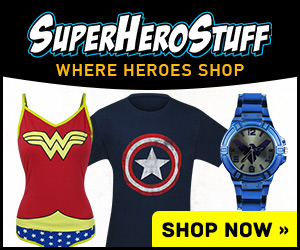 Check out the series announcement and interview with Gail Simone at LA TIMES HERO COMPLEX.
Press Release
So, what's the secret? We're not saying, but with covers and character designs by Dale Eaglesham and interior art by Ken Lashley this is going to be one incredible comic book.
Full of mystery and danger, SECRET SIX features six characters who, when thrown together, hate each other and must learn to work with each other.
Who are the Secret Six? Well, for now, Simone is only sharing a couple. Making their first appearance in The New 52 are Catman and Black Alice.
Stay tuned for more details. And look for SECRET SIX issue #1 this December.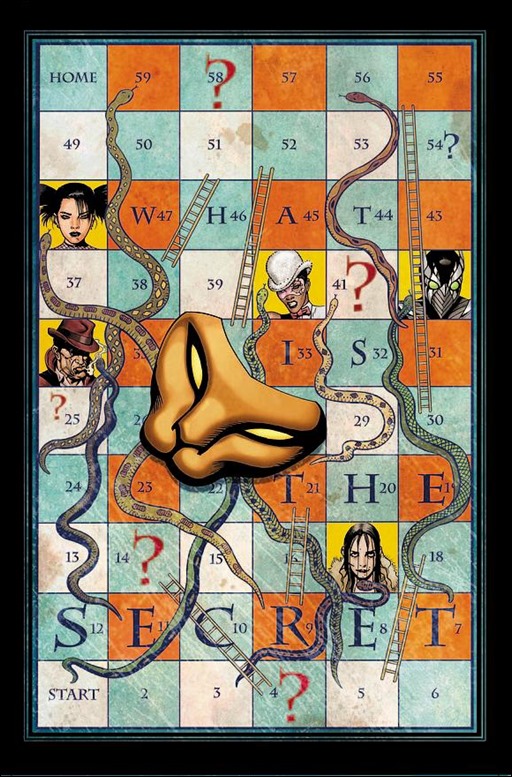 – The Comic Book Critic