RAI: THE HISTORY OF THE VALIANT UNIVERSE #1
– On Sale June 14th!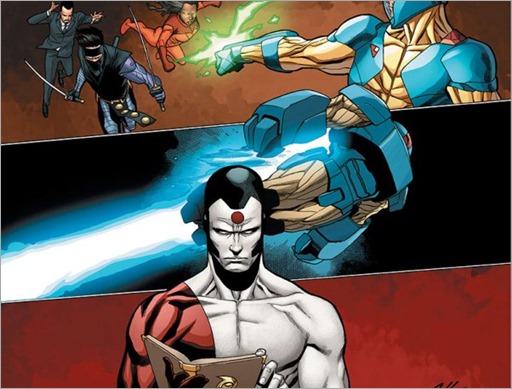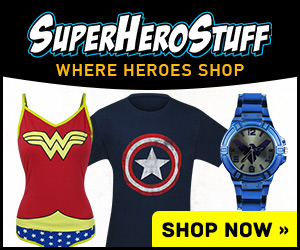 Here's a short preview of Rai: The History of the Valiant Universe #1, a one-shot by writer Rafer Roberts and artist Francis Portela, on sale June 14th, 2017 from Valiant Comics.
RAI: THE HISTORY OF THE VALIANT UNIVERSE #1
Written by RAFER ROBERTS
Art by FRANCIS PORTELA
Cover A by CLAYTON CRAIN (APR172125)
Cover B by CLAYTON HENRY (APR172126)
Variant Cover by ROBERT GILL (APR172128)
Variant Cover by JEFFREY VEREGGE (APR172129)
Ninjak Vs. The Valiant Universe Variant Also Available (APR172127)
It is the year 4002 A.D…
Rai, the spirit guardian of Earth, has uncovered an ancient tome filled with history's greatest tales and civilization's darkest moments. Charting the dawning days of ancient Mesopotamia, all the way to the rise of New Japan, the history of the Valiant Universe is laid bare in shocking and revelatory detail. From X-O Manowar to Bloodshot to Faith to Divinity…history will reveal untold revelations for Valiant's greatest heroes and antagonists!
In the tradition of the original RAI #0, Harvey Award-nominated writer Rafer Roberts (HARBINGER RENEGADE) and acclaimed artist Francis Portela (FAITH) unleash a celebration of Rai's 25th anniversary with the third of four standalone specials honoring the most famed Valiant stories ever told!
$3.99 | 32 pgs. | T+ | ONE-SHOT | On Sale JUNE 14th (FOC – 5/22/17)