Valiant Previews: RAI #4 (VALIANT FIRST)
X-O MANOWAR #28 (ARMOR HUNTERS)
In Stores August 27th, 2014!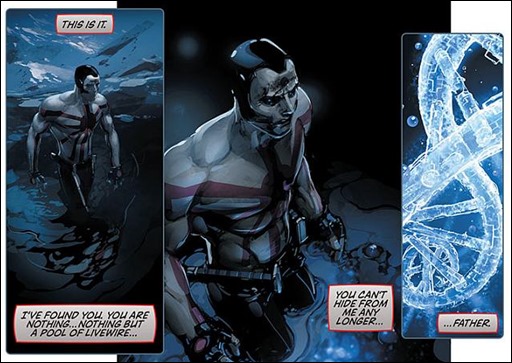 Here's are previews of Valiant Comics on sale August 27th, 2014 – Rai #4 by Matt Kindt & Clayton Crain and X-O Manowar #28 by Robert Venditti & Diego Bernard.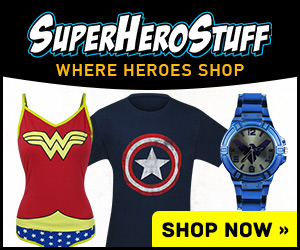 RAI #4 (VALIANT FIRST)
Written by MATT KINDT
Art & Cover by CLAYTON CRAIN (JUN141509)
#ValiantCraft Cover by DONOVAN SANTIAGO (JUN141510)
The most daring comic book launch of the year unleashes a cascade of shocking revelations as RAI rockets toward its second arc!
In 4001 A.D., as the nation of Japan soars above the Earth, Rai unravels the mystery of the first murder in a thousand years…and discovers his own profound connection to the crime. Everything Rai knows — about his existence, about his country, and about the benevolent Father he serves — is about to be thrown out of orbit. Do not miss this masterpiece in the making…Matt Kindt and Clayton Crain's RAI!
$3.99 | 32 pgs.| T+ | On sale AUGUST 27
---
X-O MANOWAR #28 (ARMOR HUNTERS)
Written by ROBERT VENDITTI
Art & Cover by DIEGO BERNARD (JUN141503)
#ValiantCraft Cover by DONOVAN SANTIAGO (JUN141504)
Variant Cover by STEPHEN SEGOVIA (JUN141505)
From across the void…the true history of the Armor Hunters revealed!
In the far reaches of deep space, an elite and hardened corps of soldiers has protected the galaxy by eliminating one unparalleled threat – a plague of X-O Manowar armors that has driven the universe to the brink of madness. Now, for the first time, Robert Venditti opens the vault to reveal the stunning secret of the Armor Hunters – who they are, where they come from, and why a terrible secret from their past now threatens the present!
$3.99 | 32 pgs. | T+ | On sale AUGUST 27
– The Comic Book Critic