Preview of Zero #1 From Image Comics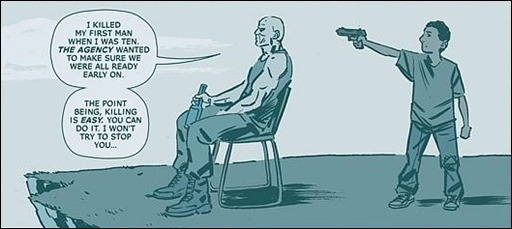 Here is a six page preview of Zero #1 by Ales Kot, Michael Walsh, & Jordie Bellaire, on sale September 18th, 2013 from Image Comics.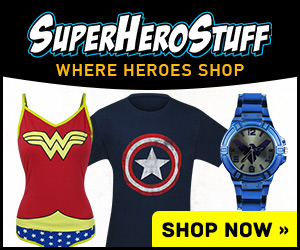 ZERO #1
story ALES KOT
art MICHAEL WALSH & JORDIE BELLAIRE
cover A MICHAEL WALSH & TOM MULLER
cover B BECKY CLOONAN
cover C CHRIS BURNHAM
SEPTEMBER 18
32 PAGES / FC / M
$2.99
SAVING THE WORLD. ONE MURDER AT A TIME.
Edward Zero is the perfect execution machine – a spy who breaks the rules to get things done. When a stolen device appears in the center of a long-running conflict, Zero comes to retrieve it. The problem is, the device is inside a living, breathing, bio-modified terrorist and there's an entire army after it.
– The Comic Book Critic