X-O Manowar #10 Preview (Valiant)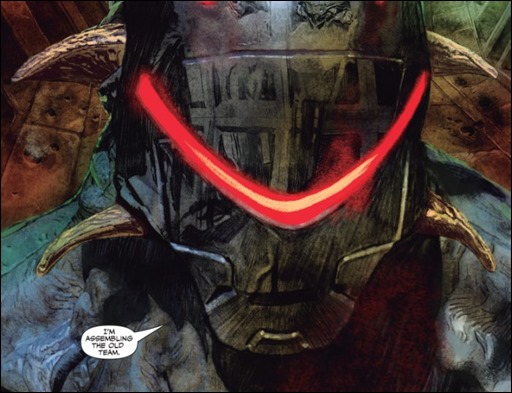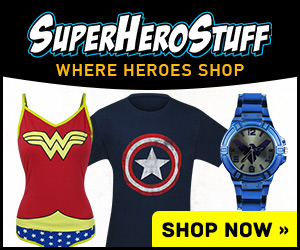 Here's a short preview of X-O Manowar #10 by writer Matt Kindt and artist Renato Guedes, on sale December 27th,  2017 from Valiant Comics.
X-O MANOWAR (2017) #10
Written by MATT KINDT
Art by RENATO GUEDES
Cover A by LEWIS LAROSA (OCT171924)
Cover B by KENNETH ROCAFORT (OCT171925)
Pre-Order Edition by RENATO GUEDES (OCT171928)
Character Design Variant by KENNETH ROCAFORT (OCT171926)
X-O Manowar Icon Variant by FELIPE MASSAFERA (OCT171927)
Wanted dead or alive by the galaxy's deadliest band of mercenaries!
One does not rise to power without making enemies along the way… and for X-O Manowar, the armored emperor of the planet Gorin, those enemies' grievances have now come due. To end his reign, Aric of Dacia's adversaries have paid a blood-fueled bounty to a ragtag assemblage of the cosmos's most feared undesirables and cutthroat killers – alien beings whose viciousness is matched only by their greed. And their hunt starts… now.
Meet the most feared band of trackers the Valiant Universe has ever known right here as New York Times best-selling writer Matt Kindt (ETERNITY, Mind MGMT) and blockbuster artist Renato Guedes (DIVINITY #0, Wolverine) present a bruising, standalone interlude for the year's most acclaimed comics epic!
$3.99 US | 32 pgs. | VALIANT PREMIUM | T+ | On sale DECEMBER 27th