The X-Files X-Mas Special Preview (IDW)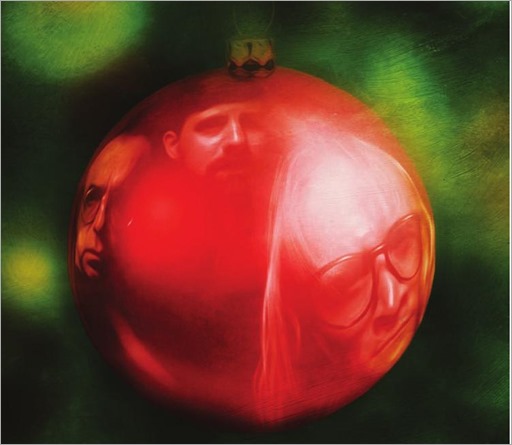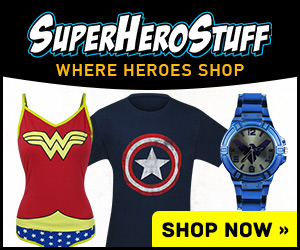 Here's a short preview of The X-Files X-Mas Special by writer Joe Harris and artist Matthew Dow Smith, on sale December 23rd, 2015 from IDW Publishing.
The X-Files X-Mas Special
Joe Harris (w) • Matthew Dow Smith (a) • menton3 (c)
Special Season 11 tie-in! Just in time for the holiday season, the Lone Gunmen learn of the impending arrival of some unwelcome visitors. But before they can raise the alarm, they receive some other unexpected guests…
FC • 48 pages • $7.99
Bullet points: 
· Double-sized story by the regular Season 11 team of Joe Harris, Matthew Dow Smith and Jordie Bellaire!