Witchfinder: City of the Dead #1 Preview (Dark Horse)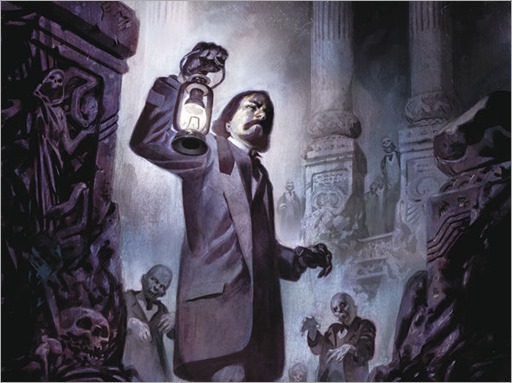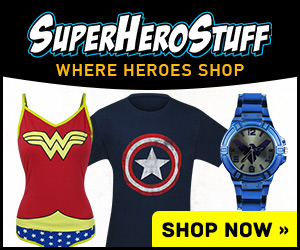 Here's your first look at Witchfinder: City of the Dead #1 by writers Mike Mignola & Chris Roberson and artist Ben Stenbeck, on sale August 31st, 2016 from Dark Horse.
WITCHFINDER: CITY OF THE DEAD #1
Writer: Mike Mignola, Chris Roberson
Artist: Ben Stenbeck
Colorist: Michelle Madsen
Cover Artist: Julian Totino Tedesco
London's secrets are buried deep
Sir Edward Grey, occult adviser to the queen, confronts flesh-eating corpses and discovers a temple beneath London. The mystery that compels him the most is what the sinister Heliopic Brotherhood of Ra wants with it—and from him.
* Written by Mike Mignola and Chris Roberson!
Genre: Action/Adventure, Horror
Publication Date: August 31, 2016
Format: FC, 32 pages; Miniseries
Price: $3.50
UPC: 7 61568 00052 8 00111