Winterworld #0 Preview (IDW)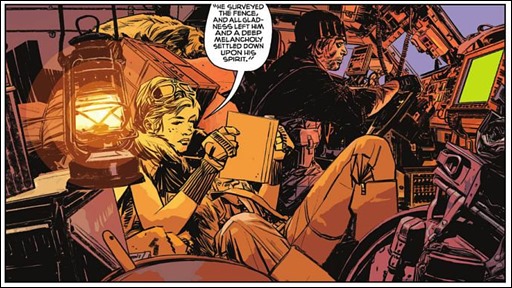 Here's a five page preview of Winterworld #0 by writer Chuck Dixon and artist Tommy Lee Edwards, on sale March 4th, 2015 from IDW Publishing.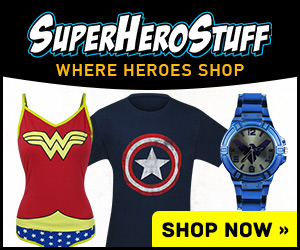 Winterworld #0
Chuck Dixon (w) • Tommy Lee Edwards (a & c)
Tommy Lee Edwards comes to chill in Winterworld!
This grand comics auteur joins with Chuck Dixon to create a single issue story that tells us of Wynn's life before she met Scully. This is the tale of one childhood that's brutal and short. We learn how Wynn survived alone in the frozen world of the future at an age when most kids are entering pre-school. Find out how Wynn became one tough teenager in this special event issue!
FC • 32 pages • $3.99
Bullet points: 
· Tommy Lee Edwards joins the Winterworld team for this very special, one-shot origin of Wynn!